---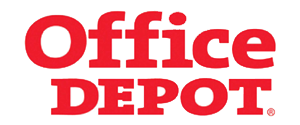 Office Depot

• 5% - 30% off retail prices.
• Free delivery on all orders over $50.00.
• B/W copies at $0.03 per page (a 62% savings).
• Additional discounts on all of your copy & print and technology needs.
To register your company for this savings program or to register an employee for this program, click on the link below and create your account. If your company is currently utilizing an Office Depot Business Solutions Division account, you can link it to BECO's pricing structure: saving you more every time you purchase through Office Depot.
Contact Jane Norris at 800-890-4914 ext. 1-3486.
---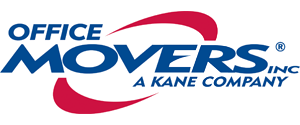 Office Movers

• 15% off your next quote.
Office Movers, Inc. has the depth and experience to manage moves of virtually any scale, quickly and efficiently. Office Movers ONLY does commercial moving and have built their business on a reputation for excellence. With Office Movers you can rest assured your move will occur on time, within budget and, most importantly, transparent to YOUR customers.

Contact Pam Privitera at 301-343-5856.

» Visit Website
---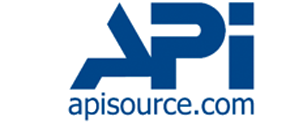 API

• 10% off your first order.
• 10% off screen printed or embroidered t-shirts, polo shirts and outerwear. Low minimums.
API's mission is to provide full service promotional products and merchandise through their trained professional sales and support staff. They aim to provide a wide array of programs and products that satisfy the needs of today and tomorrow's marketing professional.

Take 10% off your first order with coupon code api071 or 10% off corporate sportswear with coupon code api072. Maximum order size $2500.

Contact Leo Boone at 240-696-6952.
---

Masterfax & Copier Source, Inc.

• 10% off already discounted copier, printer, and fax machine supplies.
• Free 6-month maintenance agreement (including technical support, service and supplies) with any equipment purchase or lease.

Since 1988 Masterfax & Copier Source has provided hundreds of D.C. area businesses with the sale, lease and rental of the highest quality copier, fax, scanner and printer equipment available - all at affordable prices and backed by peerless service and support.

Ask about their OLÉ™ (Off-Lease Early) copier program for additional savings and discounts.

Contact Kerry Nistle or Greg McClinton for additional details and information at 703-354-9181.
---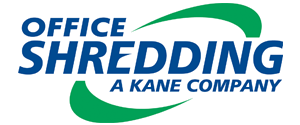 Office Shredding

• Save 10%-25% off contract or one-time shredding services.
Office Shredding, LLC, a specialized division of The Kane Company can help reduce your risk of exposure by ensuring proper compliance with existing privacy laws and keeping abreast of new or updated federal regulations. Office Shredding ensures you meet the guidelines of corporate ethics programs, safeguard your public image, and protect you, your customers and employees from identity theft.

Contact Pam Privitera at 301-343-5856.

---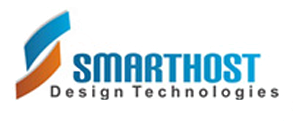 Smarthost Design Technologies

• 20% off any service call to support your computers, networks, firewalls, servers, web application and social media strategy.
• Free consultation on your next Information Technology (IT) project or upgrade.
Smarthost Design Technologies, a technology (IT) consulting, system integration, and computer support and management company, was founded in 2001 to help small businesses in the Washington Metro area get the most out of their business technology. Over the years they've helped hundreds of small businesses relieve their technology worries so that they can concentrate on growing their businesses and realizing their goals.

Contact Femi Data at 301-576-1122 ext. 101.
---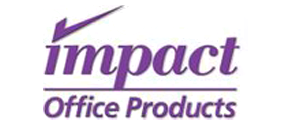 Impact Office Products

• Free personal 1-cup coffee brewer or free cream and sugar for up to a year.
• Exclusive discount pricing on coffee and general break room supplies is available to new customers.
Impact is an authorized distributor for Keurig's patented K-cup single-cup brew systems, Newco, Bunn and Wolfgang Puck POD brew systems. They are also authorized Platinum distributors for Starbucks' Interactive-Cup brew system. Their in-house, factory-trained technicians are the best in the business, assuring you dependable operation of all equipment they install...anywhere in the mainland USA.

Contact John Meak at 703-989-1504.
---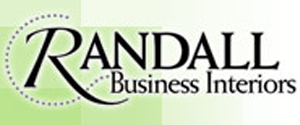 Randall Business Interiors

• 20% to 35% off list price furniture (additional charges for delivery and installation).
• GSA pricing is also available.
Randall Business Interiors provides a full range of services to accommodate the process of office furnishing needs. With over twenty-two years of experience, RBI prides itself on its commitment to the highest level of personal service, and to guaranteeing that their client's business projects are given the attention they need.

Contact Kim Jacobs at 703-642-2506 ext 311.
---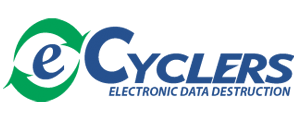 eCyclers

• Save an additional 15% off disposal of electronic equipment and furniture.
eCyclers, the newest member of the Kane family of Companies introduces a
state-of-the-art processing system to guarantee the safe disposal of your outdated office electronics.

Contact Pam Privitera at 301-343-5856.

---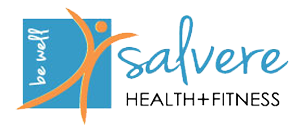 Salvere Health and Fitness

• 15% off personal training sessions.
Salvere Health and Fitness provides unique, highly individualized programs for people at all stages of life. Whether you are after weight loss, toning, yoga, or have a particular goal in mind, they can cater to your needs safely and effectively. Salvere Health and Fitness will teach you how to improve your health with permanent lifestyle changes based on YOUR body, YOUR genetics and YOUR schedule.

Contact Lisa Martin at 410.707.0055.

---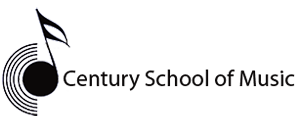 Century School of Music

• Get one free lesson after signing up for two months of lessons.
• Waive application fee.
Century School of Music, located in Columbia, Maryland, provides excellent music education program to children and adults throughout Baltimore and Howard counties. They offer instruction in piano, keyboard, violin, viola, cello, guitar, flute and voice lessons. Century School of Music incorporates modern, traditional, and the best of international teaching methods and is individualized to suit the needs and interests of each student. Century School of Music is an active member of the Music Teacher Association on the National, State, and Howard county levels.

Contact Zhanna Kukelyansky at 410.772.0404.

---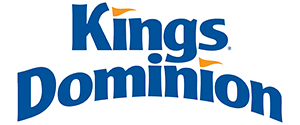 Kings Dominion

• Kings Dominion is offering BECO tenants discounted tickets and promotions.

$40 per ticket ($25 off Front Gate Admission).
$35 per fun day ticket.
Children 2 and under FREE.
---
Six Flags

• Six Flags America is offering BECO tenants discounted tickets and season passes.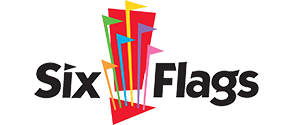 $36.50 per ticket ($25 off Front Gate Admission).
$59.99 per season pass.
$26.68 per Value day ticket.
Children 2 and under FREE.

---
Endless Coffee

• Free Brewer Rental
• Free Installation (plumbing into water line)
• Free Filter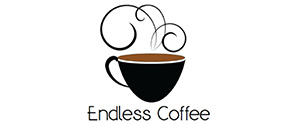 Endless Coffee is a local, family owned, office coffee and break room supplier serving Maryland, DC, and Virginia. Endless Coffee is passionate about coffee. That single focus is what distinguishes us from the many large, national office supply companies and big box retailers that offer a "one stop shop" for everything from coffee to office furniture. For them, coffee is a very small part of their business. It's an add-on. For Endless Coffee, it's everything.
Contact Rachel Needle at (301) 653-2323